CRP rotating load moving skate also named moving trolly, universal moving tank, machine mover, machine dolly.
It is an upgraded version of the ordinary moving skates. The common wheel materials are PU wheels and steel wheels. The models are 3 wheels, 4 wheels, 5 wheels, and 6 wheels. To be customized according to the requirements.
Product features:
Moving and rotating heavy loads in narrow areas are the special functions of universal tanks.
The unique bearing makes the universal tanks rotating freely.
When moving or rotating heavy load, several small tanks can be combined used at the same time.
Even load heavy equipment, it can also work flexibly.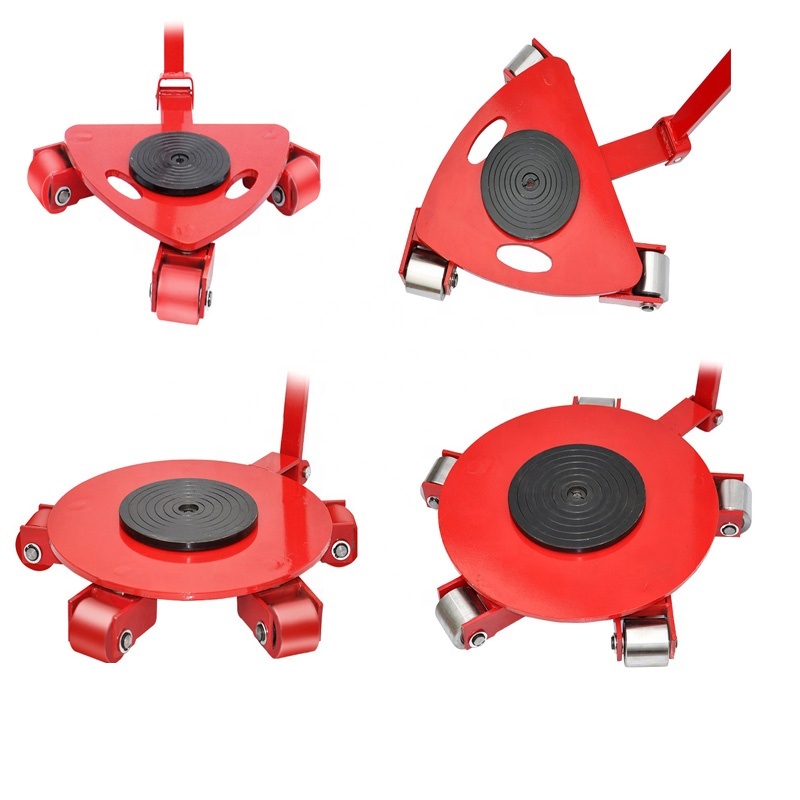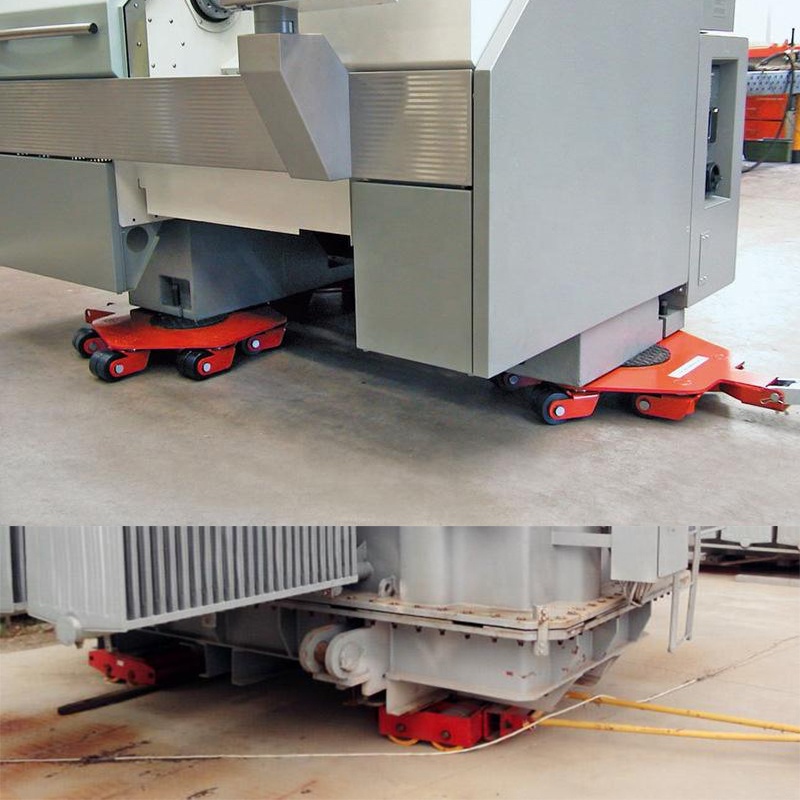 According to different environments using different wheels, steel wheels, nylon wheels, anti broken wheels, etc.
OEM is available for large tonnage handing tanks.

Related Products:

CRA straight-moving machine skates, X+Y series combination machinery skates, Roller crowbar, Hydraulic toe jacks