The X+Y combined machine moving skate is a kind of heavy-duty machine skates. It mainly uses small wheels and is composed of X and Y types.
Type X is steerable, Type Y straight, combined can be turned and straight.
The X+Y combined heavy machinery skates have a heavier load than ordinary machinery dollies, the maximum load capacity can be 32 tons.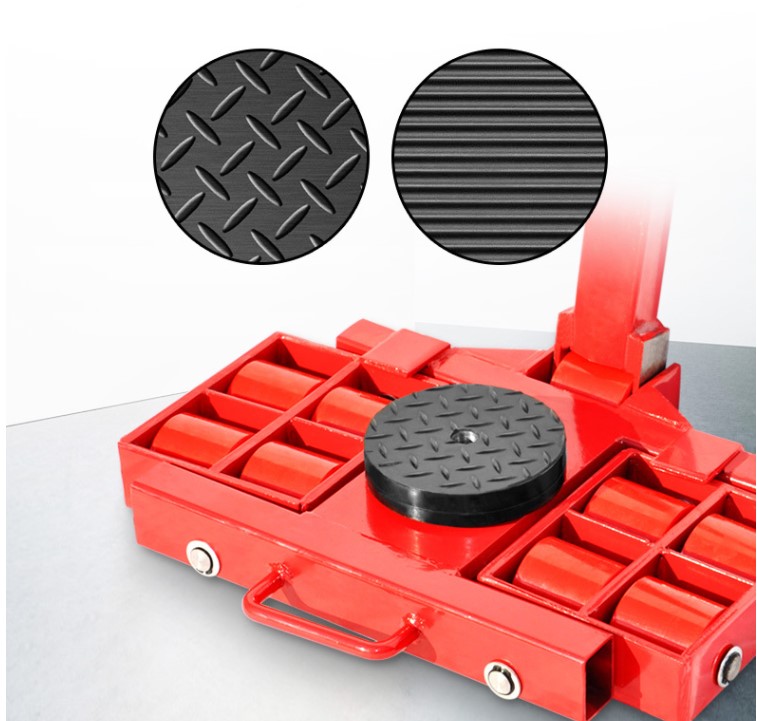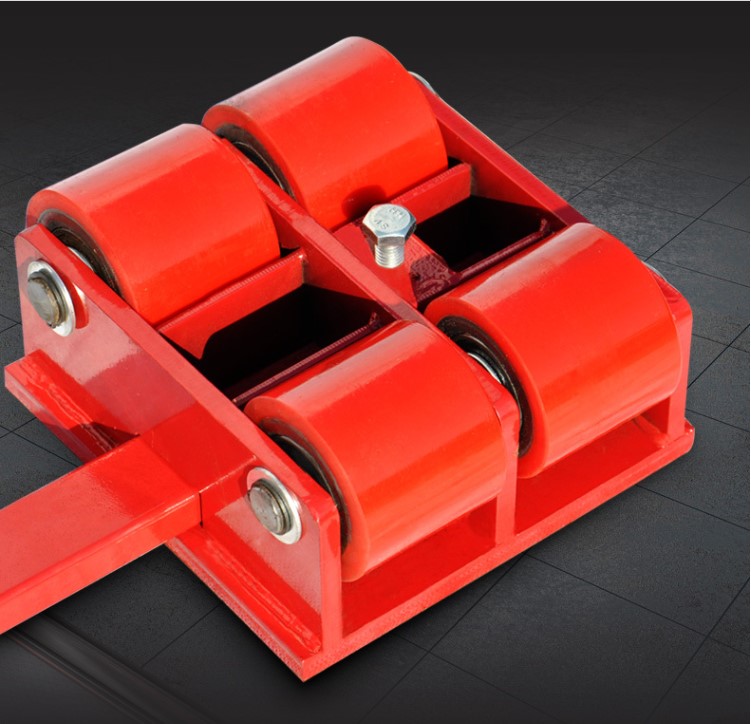 Type X is a front moving tool, with an automatic adjustment off-balance function, which can go smoothly on uneven ground.
The handle is simple and flexible.
Type Y is a rear movement, which can be adjusted according to the size of the load object.
These products are made of special material, which is pressure resistance and wear-resistance.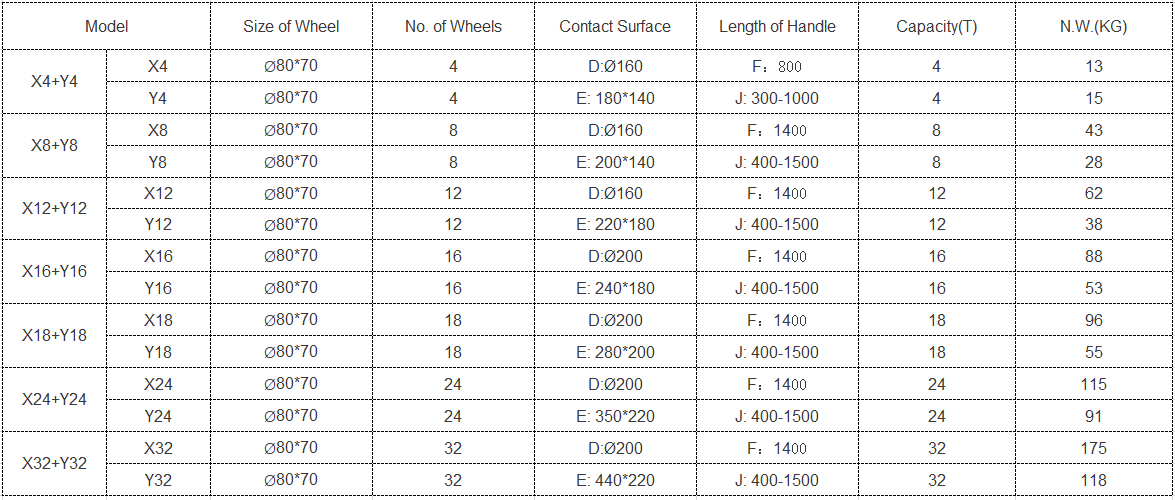 Related Products:

CRP 360 degree rotating load moving skates, CRA straight-moving machine skates, Roller crowbar, Hydraulic toe jacks