VA Type Lever Hoist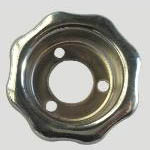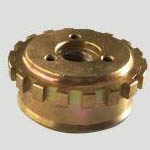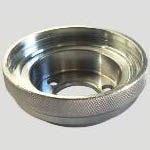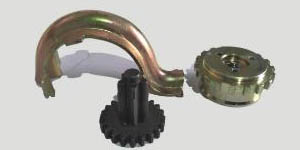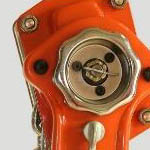 VA Type Lever Block

1. The lever hoist with tight structure and graceful outline and its weight is light. People can operate it easily even in narrow place.
2. The lever hist is made of high strength low carbon alloy steel.
3. High elastic spring with double pawl brake system design featuring stable operation and smooth braking.
4. We design sealed guide chain construction to ensure the load chain running safely.
5. The top and bottom hook are made of forged high strength alloy, accomplished by heat treatment process. The hooks also have three stretch indicators. However if by any chance gradually start straightening out, avoiding any load drop or personal injury.
6. Within auto-clutch, worker can handle the load chain with one hand when there is No-Load.



VA Type Lever Hoist parameter



Related Products:

CD1 Electric Wire Rope Hoist Mini Electric Hoist VC-B Type Manual chain block VC-A Type Manual chain block HS-T Type Manual Chain Block HS-Z Type Manual Chain Block K-II Type Manual Chain Block HSK Manual chain block HSVD Manual chain block VL Type Lever Block GCL/GCT Trolley