HSVD Manual chain hoist



1. Gear case and hand wheel cover resistant to external shocks.
2. Double enclosure to keep out rainwater and dust.
3. Double pawl spring mechanism to further increase of sureness.
4. Sure and reliable mechanical brake.
5. Hooks for easy work.
6. Bearing mechanism to increase mechanical efficiency.
7. Ultra strong load chain (nickel plated).
8. Meeting requirement of EN13157.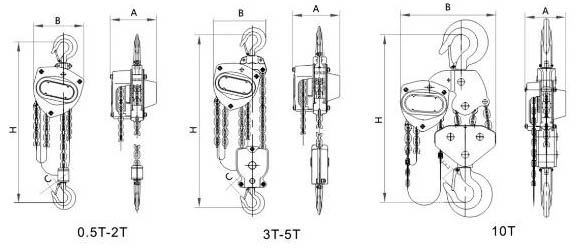 HSVD Manual chain hoist
1.Double pawls supporting fail-safe break mechanism for secure operations.
2.Wet friction discs with longer life.
3.Unique chain guide.
4.Heat treated steel side plates, gears and shafts for enhanced strength.
5.Quenched and Tempered High Tensile Alloy Steel Chain and hooks.
6.Forged upper and bottom hooks with forged steel safety latches.
7.Powder coated finish.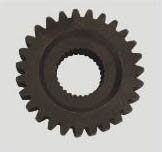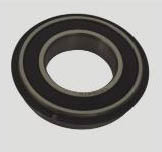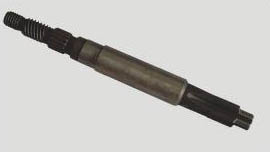 HSVD Manual chain block

Parameters:





Related Products:

CD1 Electric Wire Rope Hoist Mini Electric Hoist VC-B Type Manual chain block VC-A Type Manual chain block HS-T Type Manual Chain Block HS-Z Type Manual Chain Block K-II Type Manual Chain Block HSK Manual chain block HSVD Manual chain block VL Type Lever Block VA Type Lever Block GCL/GCT Trolley